Machine Shop In California
Some people think the term "machine shop" refers to the place where a machine is built. This is not the case, however. A machine shop in California is simply a facility, business, or location that performs machining. Cutting raw materials to the required size and shape is referred to as machining.
Machined materials include metal, plastic, ceramic, wood, and other composites, all which seems complex when we think of it but with a good machine shop, these things are eased down.
At PFMG  we make sure everything is quality ridden and best and for this, we have the best machinist who does machining tasks for us. Hand tools, cutting tools, power tools, and machine tools are all used in a machine shop.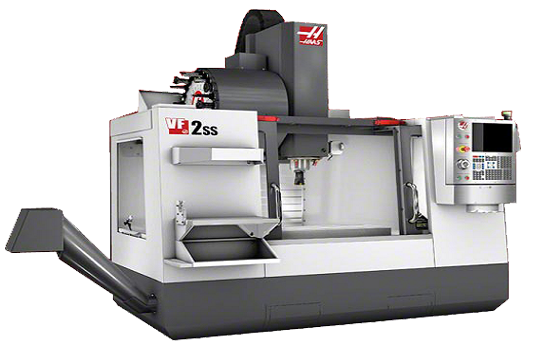 A machine shop in California can either operate independently or as part of a bigger industrial complex and is the best machine shop in california. To put in simple words it is a place, building, or organisation dedicated to the subtractive manufacturing process of machining. Machinists at a machine shop utilise machine tools and cutting equipment to create parts, which are frequently made of metal or plastic (but sometimes of other materials such as glass or wood).
It is not easy to open a machine shop because most of the machinery is overpriced and requires a considerable investment. Second, it demands specialised labour, which is especially important if you own an engine component maintenance business. While the image of hundreds of people working in a machine shop is correct in certain ways, it is not totally accurate in today's reality.
Machine shop in California services encompass a broad range of jobs performed in machine shops. They might be able to provide services for parts ranging from prototype to high-volume production. Machine shops are also known as tool rooms and workshops.
A machine shop's end product is a part made of metal, plastic, wood, ceramic, and other materials. The parts are subsequently marketed to other manufacturers, including those in the automobile, aircraft, power generating, and shipbuilding industries.
For creating parts, a machine shop will typically have the following equipment:
A milling machine
Turning machine for metal
Powerhouse multitasker
Machine for grinding in a machining facility
Press for drilling
Welding equipment
Instrumentation for inspection
Machine shops at PFMG California commonly keep raw materials on hand, such as bar stocks, to make a certain product. It also maintains track of which parts have been finished and simultaneously keeping the track of the deadline.