Milling in Fremont, CA
The workpiece is usually held in a vise or similar device attached to a table that may move in three perpendicular directions, while a circular tool with symmetrically positioned cutting blades circles around the axis. Disk- or barrel-shaped cutters with teeth on their peripheries or faces are linked to arbours (shafts) affixed to the machine spindle via holes in their centers. On one side, it contains cutting teeth, while on the other, it has spiral blades. Milling in Fremont CA, the workpiece is held by a table that is forced against the spinning cutter either manually or electrically.
On the other hand, milling machines will reproduce any shape that can be ground on the cutter onto the work. The teeth of a spur gear are milled using a disk-type cutter with cutting edges in the shape of the gap (groove) between the gear's teeth.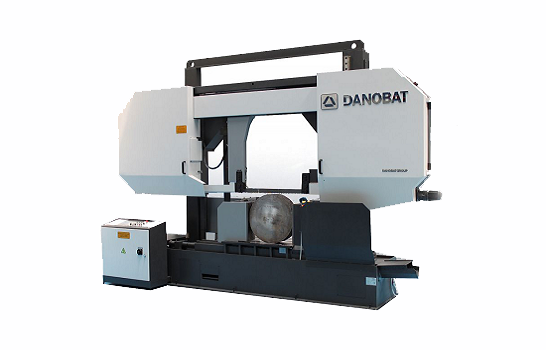 MTMs (multi-tasking machines) are machines that can grind and convert materials. A cutter placed on the milling machine aids in the removal of material from the work item's surface. It may then be removed from the milling machine.
On Milling in Fremont, CA machine, cutters rotate in a direction perpendicular to their axes to remove material from a workpiece. There are many things you can accomplish with the milling machine, from little to huge.
Milling in Fremont, CA machines may be used to treat solid materials like metal, plastic, and wood, and can produce uneven and flat surfaces. In contrast to a lathe, which rotates the component, a cutter spins while cutting.
Self-contained electric drive motors, coolant systems, digital readouts, variable spindle speeds, and power-operated table feeds are all common features of milling machines. They can be used to drill, bore, and create slots and pockets in gears.
Milling in Fremont, CA Machines that can grind and convert materials are known as MTMs (multi-tasking machines). A cutter is attached to the milling machine, which is used to remove material from the workpiece.
Parts of a milling machine
Column and Base.
Knee.
Saddle and Swivel Table.
Power Feed mechanism.
Table.
Spindle.
Over Arm / Overhanging Arm.
Arbor Support.
Ram.
Importance of milling in Fremont, CA
In the automotive and aerospace sectors, milling in Fremont machines, CA are frequently used to cut metal. Milling machines come in a variety of shapes and sizes, but their primary function is the same. Whatever the situation, it's critical that you choose the right machine for the task. We hope that this course has provided you with a better understanding of milling machines and their peculiarities. When shopping for milling machines, keep this tip in mind so you can figure out which machines will work best for you.
Applications of milling machines Milling in Fremont,CA machine may be used for a variety of purposes, including
Gears are frequently made with milling machines.
Grooves and slots may be made using it.
Metal and other materials are designed using milling machines.
A milling machine may be used to machine both flat and uneven surfaces.
To cut super alloys, titanium, and tensile steel to tighter tolerances, better precision, and a faster pace of production, milling machines are employed.